Makaha Sunglasses by Maui Jim®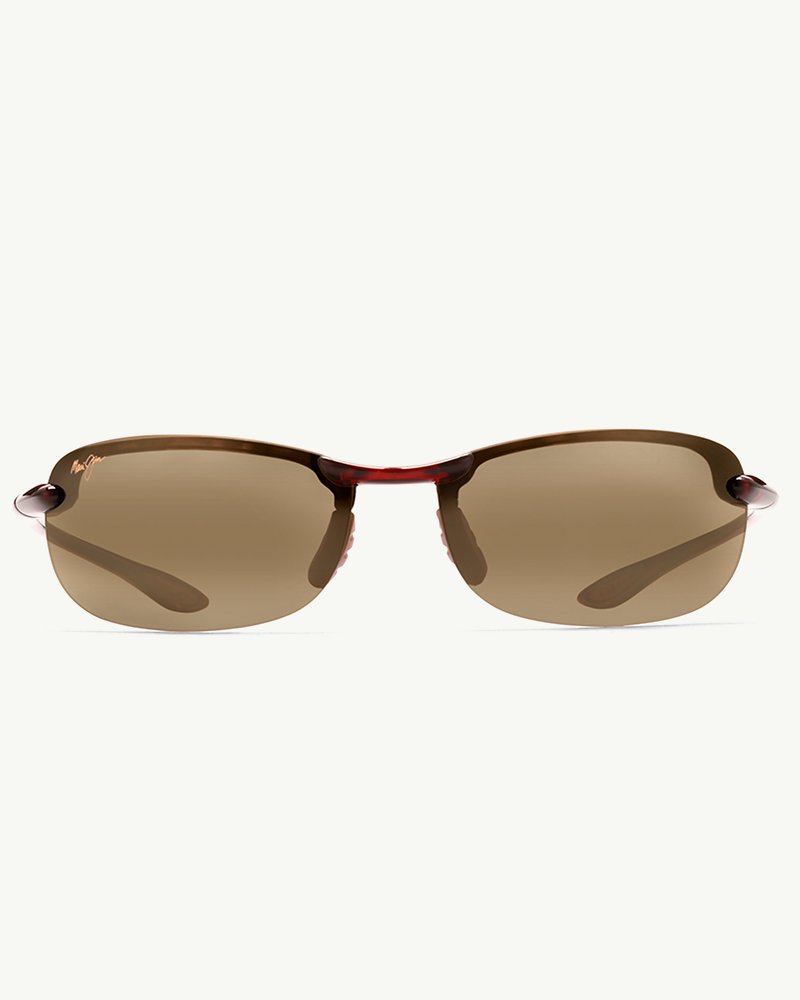 Makaha Sunglasses by Maui Jim®
Inspired by: The legend of Makaha, a handsome young chief. Ke Anuenue, goddess of rain, became smitten with him and blessed his valley with double rainbows.
Perfect for: Playing sports or catching rays at the beach.
Design: A sporty, semi-rimless frame that offers an unobstructed view. Lens treatments and frames are saltwater safe.
Product Details: